Bela Fleck and Abigail Washburn Circle Round Home: Benefit for TEC
Tue
October 3, 2017
7:30 pm
CDT
The Basement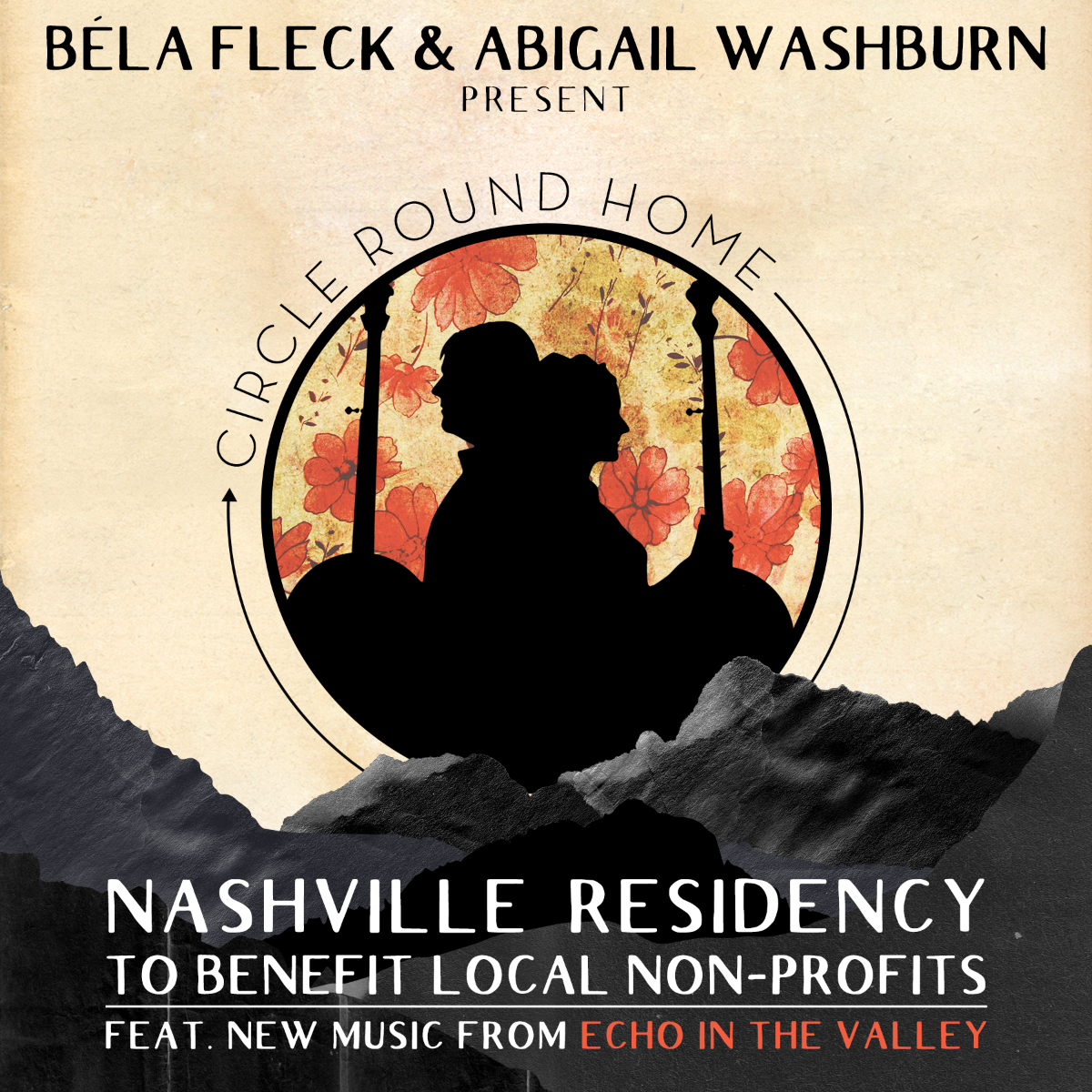 $40 (includes copy of CD)
Bela Fleck & Abigail Washburn present Circle Round Home: A benefit for the Tennessee Environmental Council (TEC).
Tickets are $40 and include a copy of Bela & Abigail's new record, Echo in the Valley. Ticket proceeds will benefit TEC.
The Basement show is the first of three benefits for local non-profits. Bela & Abigail call this mini-residency "Circle Round Home". The other two dates are Family Wash (October 4) and 3rd and Lindsley (October 5) .
**THEATRE STYLE SEATING WILL BE AVAILABLE**