AMERICANAFEST: A Tribute to 1972
Fri
September 16, 2022
8:00 pm
CDT
The Basement East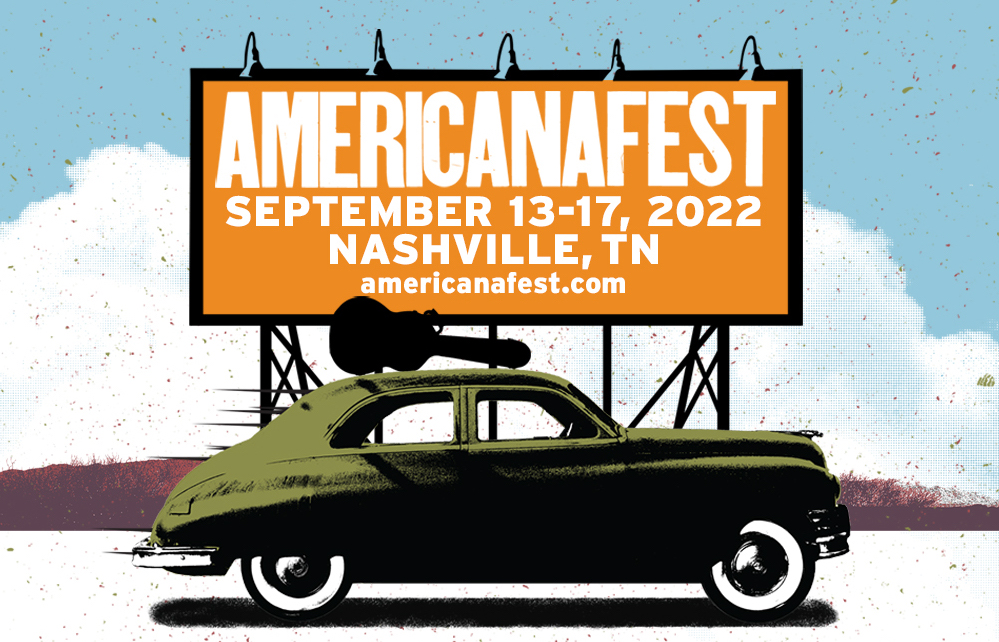 $25.00
Hosted by Tim Jones and backed by some familiar faces as the evening's house band, join us at The Basement East as Americana musicians from the community salute emblematic artists of this time.
Lineup:
Manda Mosher
Amy Speace
Ruby Boots
Kashena Sampson
David Newbould
Garrison Starr
Nicki Bluhm
Maggie Rose
Lady Couch
Ashley Ray
Chris Pierce
Brian Wright
Sam Lewis
Michaela Anne
Tim Jones
Andrew Leahey
Webb Wilder
Bonnie Montgomery
Erin Rae
Bella White
Jon Latham
Patrick Sweeny
Kelly Willis
Jaime Wyatt
Lilly Hiatt
Joel King
Scott Kinnebrew
AMERICANAFEST is the annual fundraiser for the Americana Music Association. Attendees with conference passes and festival wristbands are given priority entry for the nightly showcases. If the venue has remaining availability, you may purchase tickets at the door. However, if you would like to guarantee entry to a show, AMERICANAFEST is offering a very limited number of advance tickets to select shows throughout the week for $40.

This show currently has no COVID safety requirements for attendees. This is subject to change. If this changes we will be sure to update this page as well as notify all ticket buyers via email.