Full Capacity Show
The Josephines w/ Jeff Shepherd
Fri
May 21, 2021
8:00 pm
CDT
The Basement East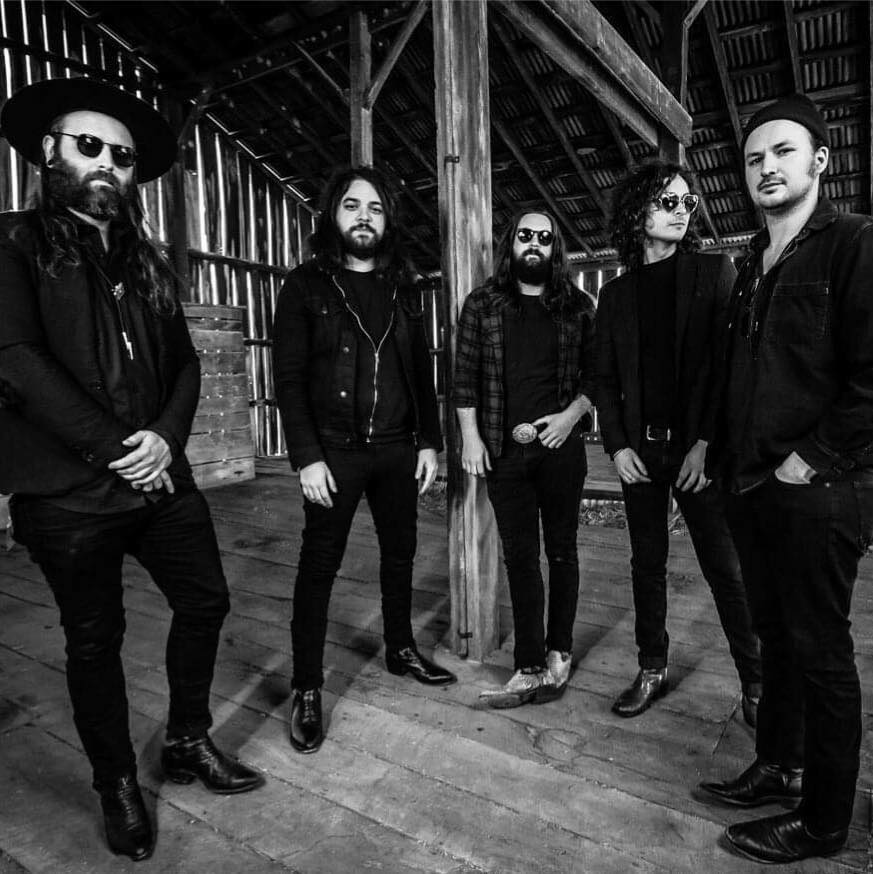 $19.00 - $22.00
Nashville is lifting is capacity restrictions for venues starting May 14th. To accommodate more fans this show is now GA standing room. Masks are still required and we will be enforcing our COVID-19 protocols (see below). If you no longer wish to attend please follow the step below for a refund before Friday, May 7th at 12am. If you would still like to attend but would prefer a seated table please email tara@thebasementnashville.com.
Core Safety Policy
All guests, artists and staff are required to uphold The Basement East Core Safety Policy:
• FACEMASKS are required for entry and must be worn at all times in common public areas (entry, bar, restrooms, etc). Facemasks may be removed to allow eating and drinking. For the safety of guests facemasks are encouraged at all other times.
• TEMPERATURE CHECKS at entry will measure for guests exceeding 100.4 degrees fahrenheit. Entry for guests with higher temperatures will be denied out of an abundance of caution for other guests.
• HAND HYGIENE is encouraged. Hand sanitization stations are provided near entry, restrooms and bar.
• SANITIZATION of frequent touch points in public areas (doors handles, counters and equipment) occurs routinely throughout the show.
• SEE SOMETHING SAY SOMETHING is encouraged of all guests. Any violations of the Core Safety Policy or behavior creating discomfort for guests or staff should be reported to venue staff.