Outside, Masked and Socially Distant
Flight Attendant w/ Shannon LaBrie & Tayls (Solo)
Sun
November 15, 2020
2:00 pm
CST
The Basement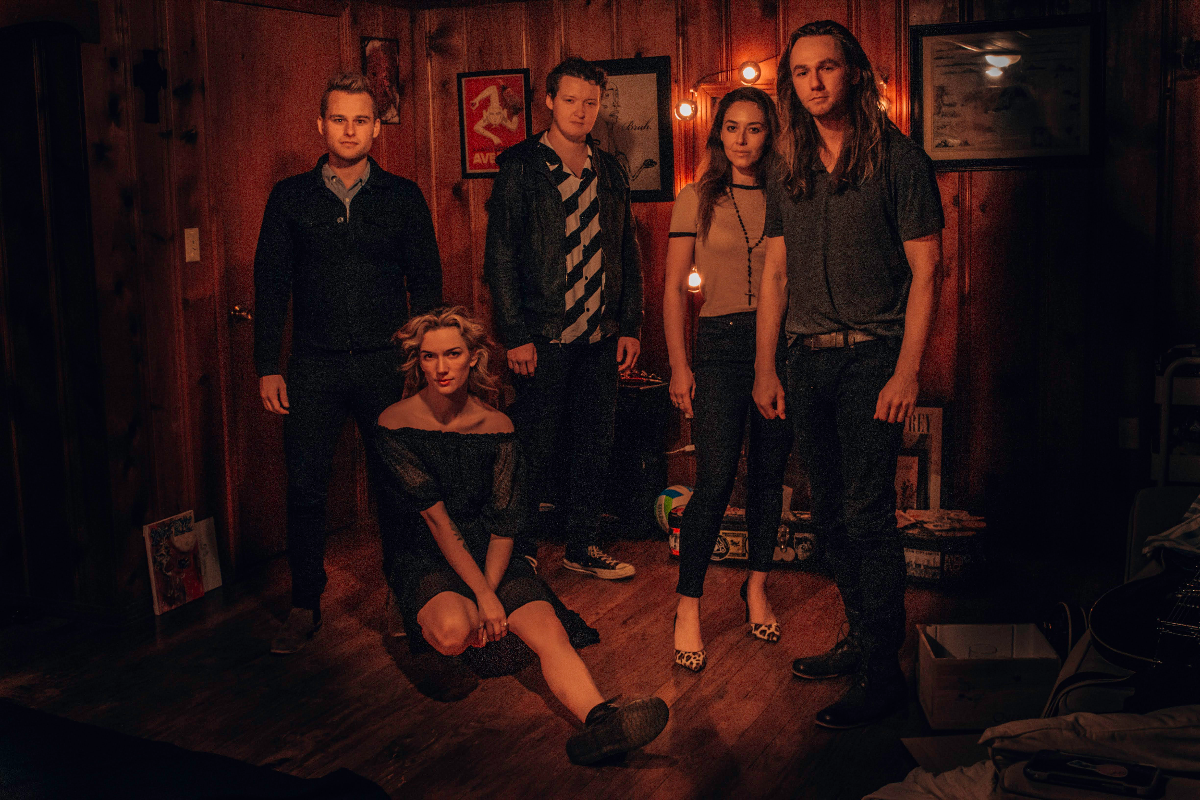 $10.00
PLEASE READ! This will be a safe, socially distanced, masks required, temperature check event following CDC recommended protocols in the back parking lot of The Basement. In order for The Basement to entertain these safe outdoor shows a bit more time, effort, planning and cost are involved, hence slightly higher ticket prices. Here's where we need your help. We have to sell tickets in pods of 4 so we need you to reach out to friends and coordinate your own parties of 4 and purchase tickets in advance. We are psyched to bring these intimate LIVE MUSIC events to you in this format til things get back to normal. We are psyched!

About this show:
Masks are mandatory for entry and must be worn at all times, except when you are sitting in your seat. Masks will be available at entry if you don't have one (but hey, you should definitely have one!).
No one will be permitted with a temperature on 100.4 fahrenheit. Temperatures will be taken at the entrance to the event.
All tickets will be sold in pods of 4 chairs. This is meant to maximize the amount of people that can safely attend the show. Each pod will be a minimum of 6 feet from any other pod.
A bar will be set up outside to purchase drinks. When waiting for a drink, please maintain 6 feet of distance from other people in line.
Bathrooms will be available inside the venue. Do not go inside the venue unless you are using the restroom.
All tickets must be purchased in advance, no tickets will be sold at the door.